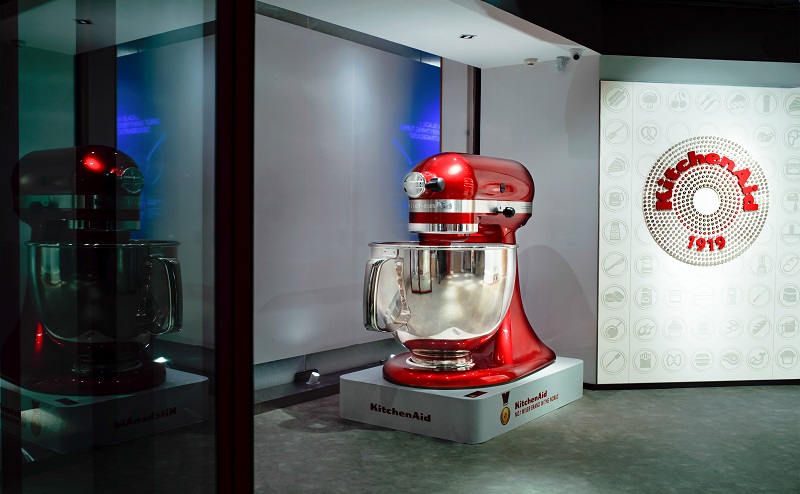 AN
ENTICING
EXPREIENCE
A NEW EXPERIENCE FULLY UNVEILED
REVOLUTIONARY FEATURES. ENDLESS POTENTIAL

TO UNLEASH YOUR CREATIVITY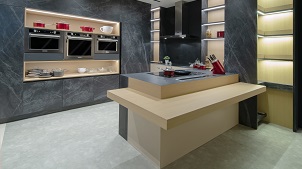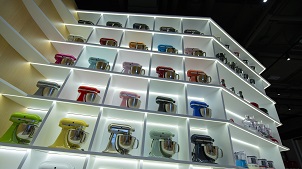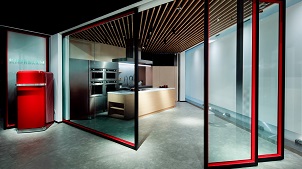 KitchenAid Hong Kong Experience Store:
Shop 211-215, Lee Garden Three,
Causeway Bay, Hong Kong

Showroom Hotline:
3759 8228

Opening Hours:
Mon – Sun, 11:00a.m. – 8:00p.m.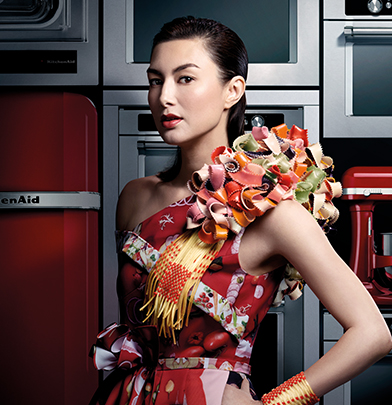 IT'S LUXURY, IT'S EXCLUSIVITY, IT'S CREATIVITY.
FROM COOKING, SERVING, TO TASTING,
THE ENTIRE JOURNEY IS A MIND-OPENING EXPERIENCE.
KitchenAid presents you – an enticing multi-sensory journey of unforgettable flavours, aromas, sounds and senses of touch.
Unleash creativity and let your senses indulge in every moment in this theatrical experience. Immerse yourself fully in the wonder of culinary imagination with our quality craftsmanship, versatile technology and timeless design.
Experiment. Discover. Transcend.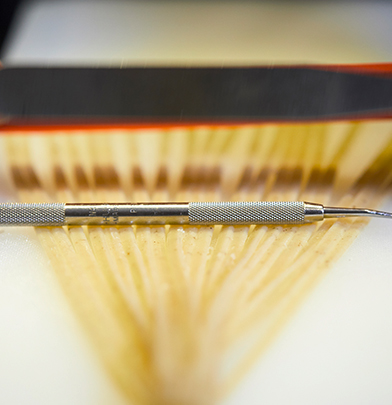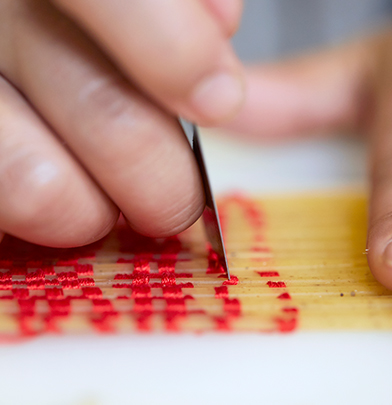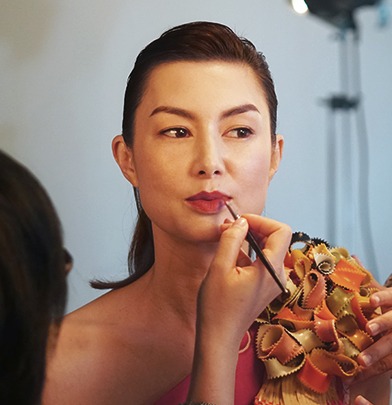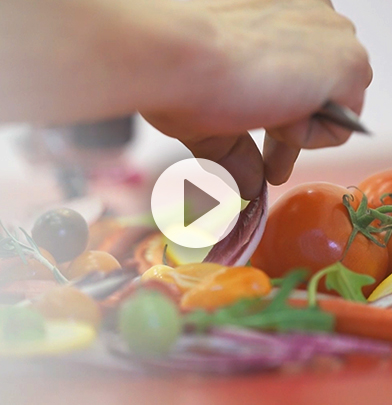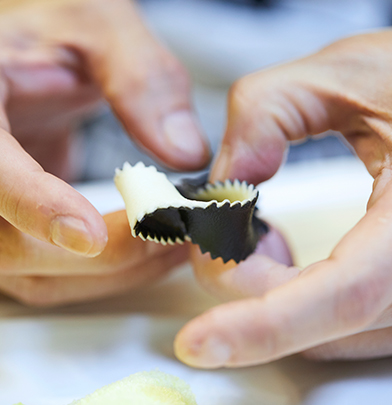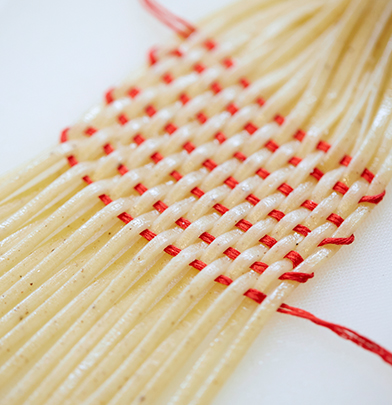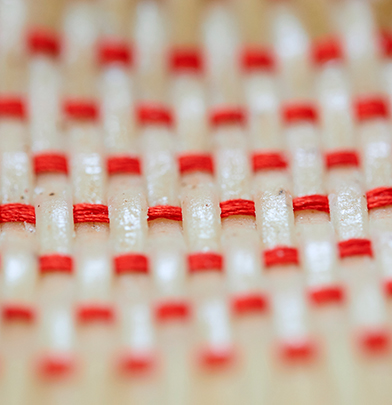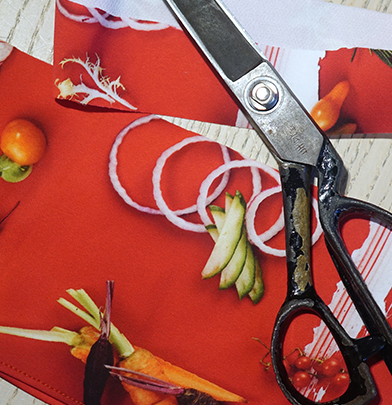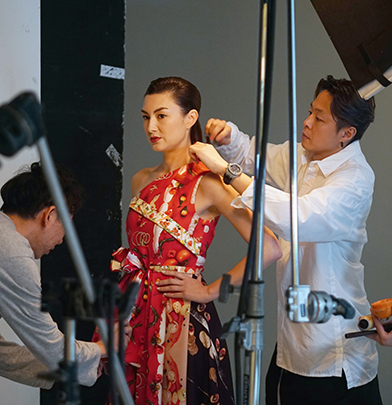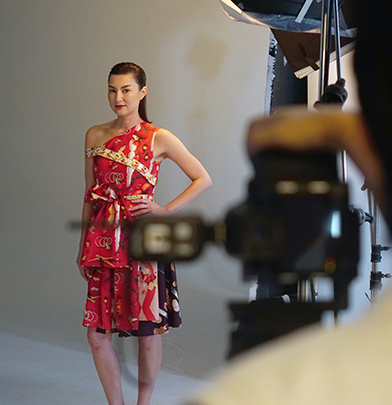 EXPERIENCE THE EXTRA-ORDINARY.
PRESENTING A KITCHEN TO THOSE
WHO WANT TO MAKE A STATEMENT.